My main task at Peili Vision virtual reality start up was to learn how to model objects and environments for mobile platforms with 3ds MAX, Substance Painter and Unity. Here I present a larger project and some preview renderings that are done with 3DS MAX and Mental Ray renderer. I designed the whole garden area and how to use this environment in a virtual reality set up. Everything is modelled in low polygon counts because the model needed to run in mobile devices.
All objects are my designs. I took the pavilion design further and explored the possibility to construct it in real life. The garden itself is designed to raise interest in wood design. There is a run-through panel of different woods on display show in the garden plan and a place to sit down. The dome-shaped bench is named "Garden Sail" and can be used as a hive-like space to create its own gathering space. I also designed a Japanese style lamp to give the garden some light. The lamp is minimalistic in design but has an inner wooden section and also a section that reflects light trough some parts of the lamp construction.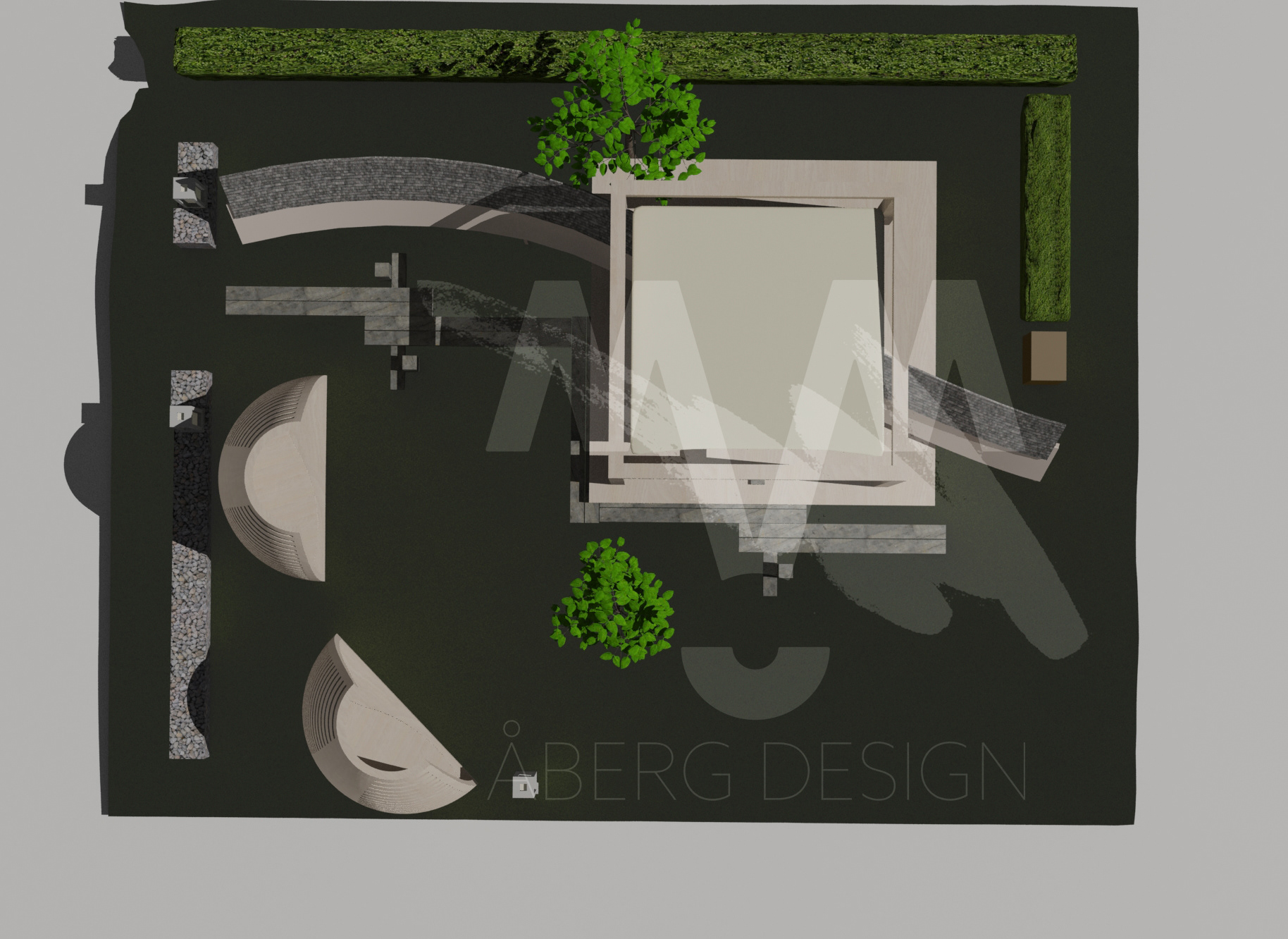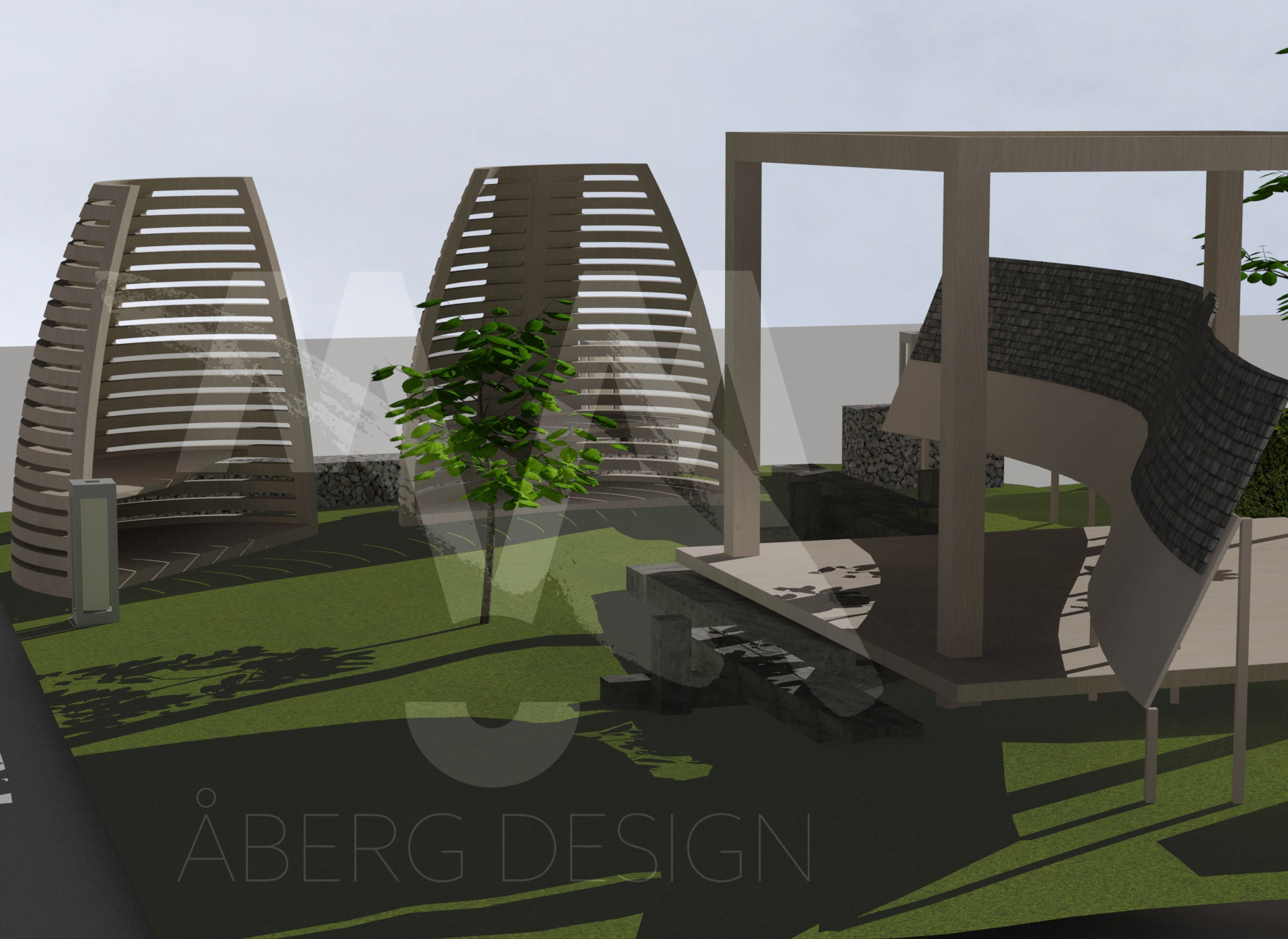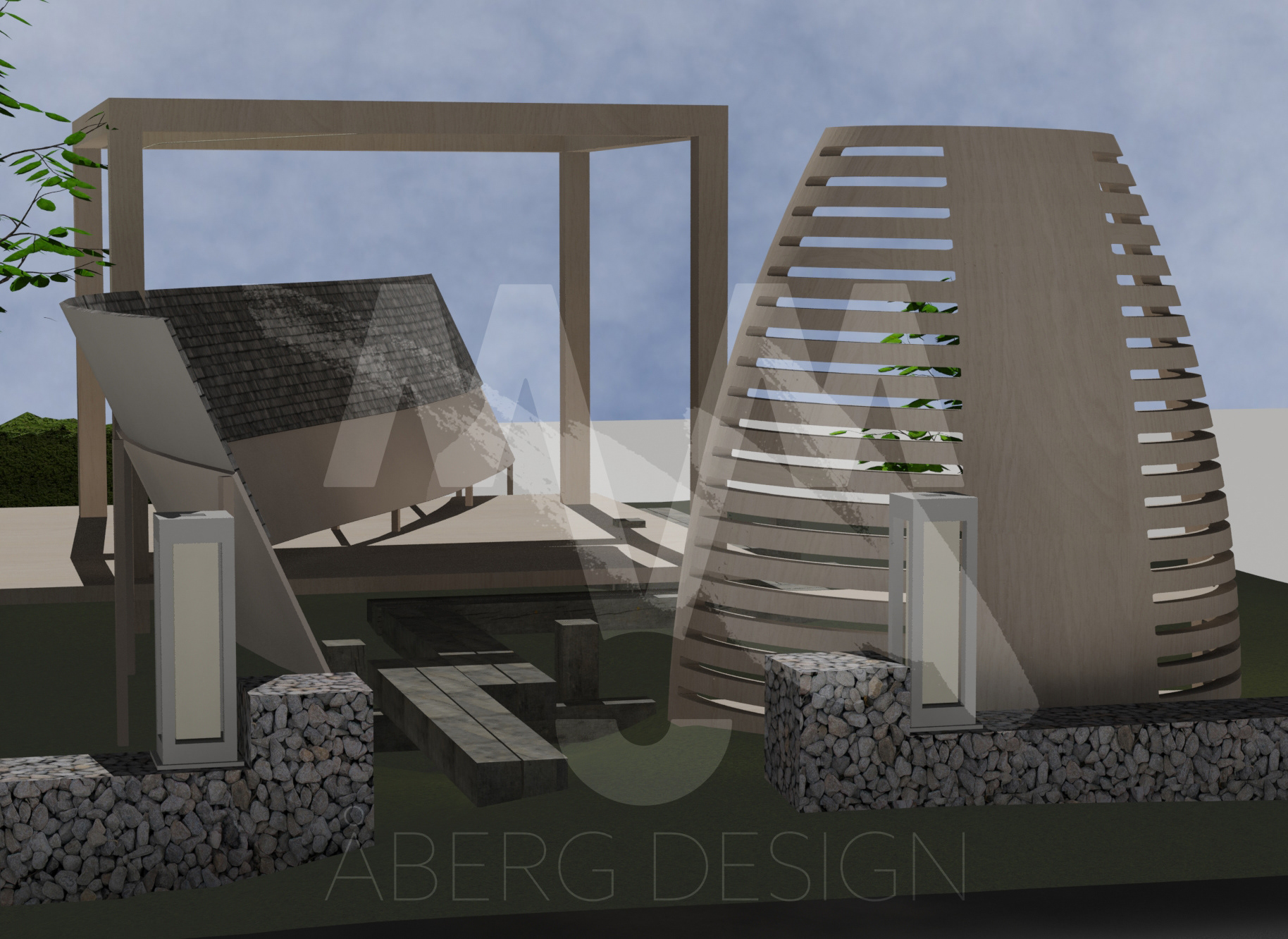 Garden Sail bench, a space within a space.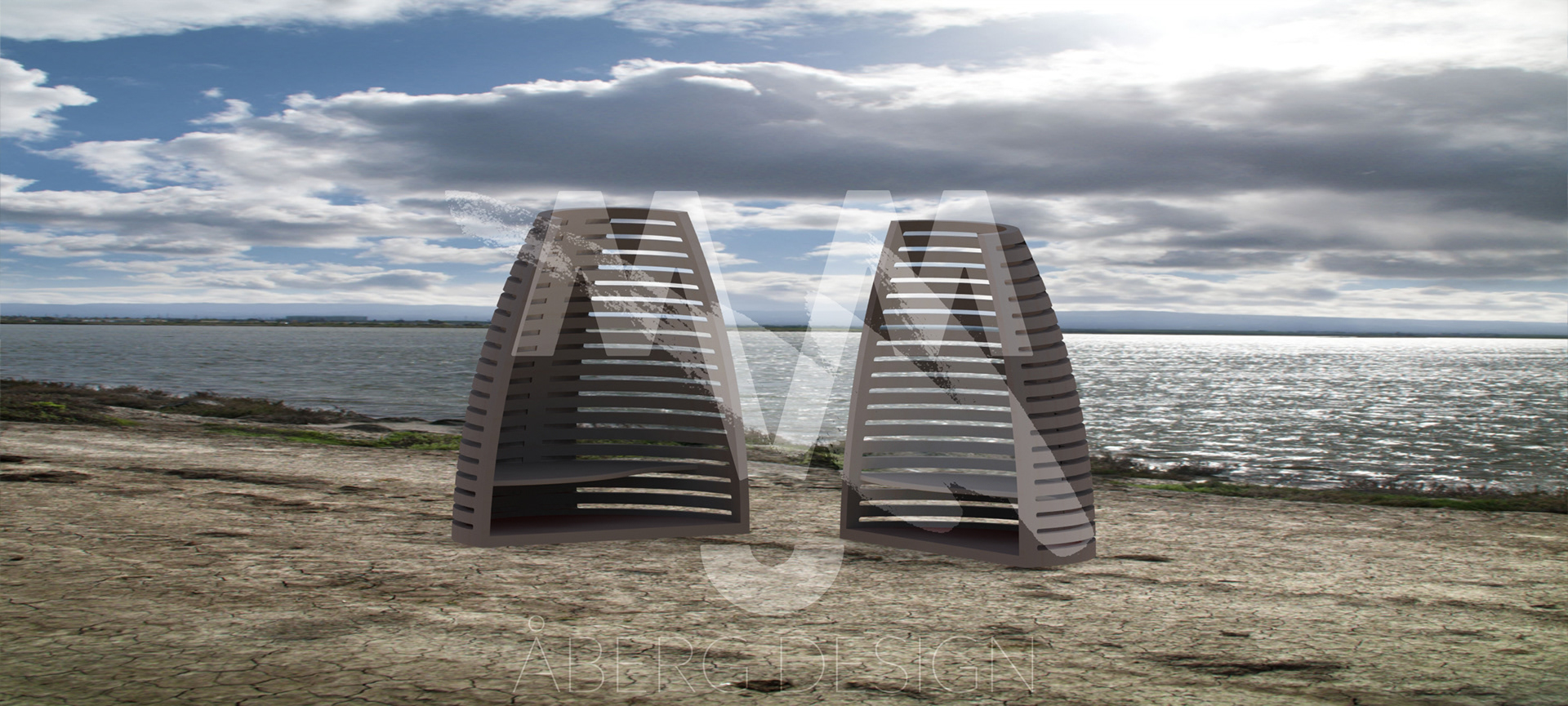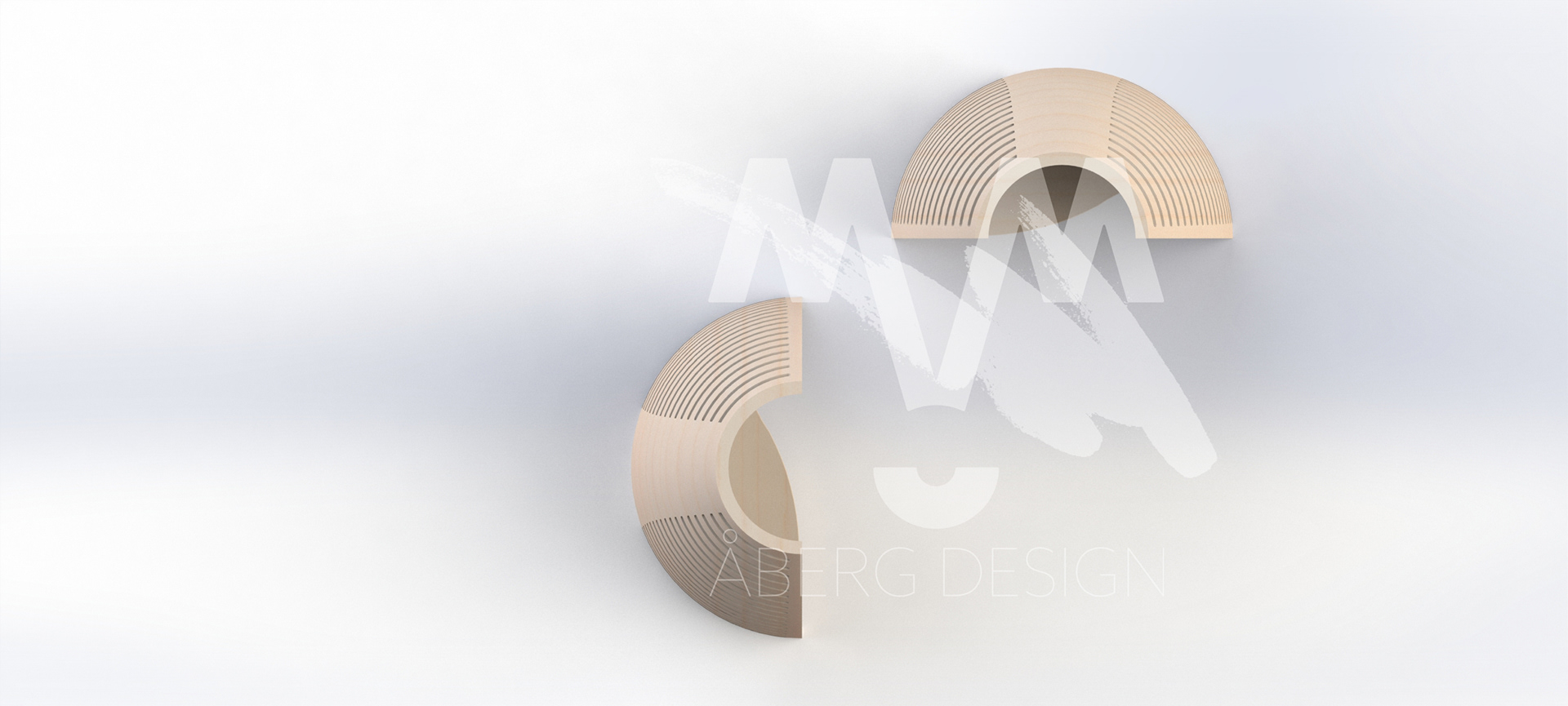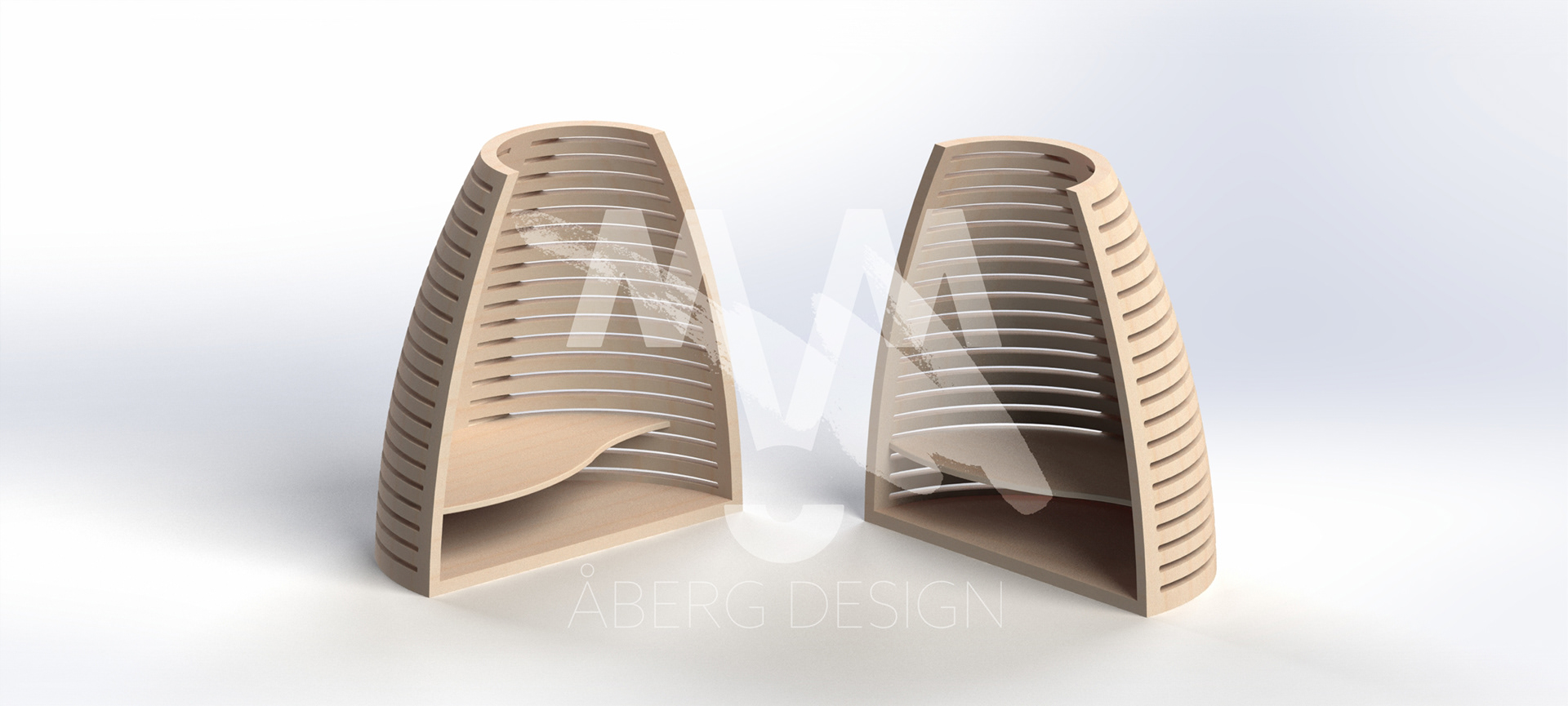 Japanese style garden lamp.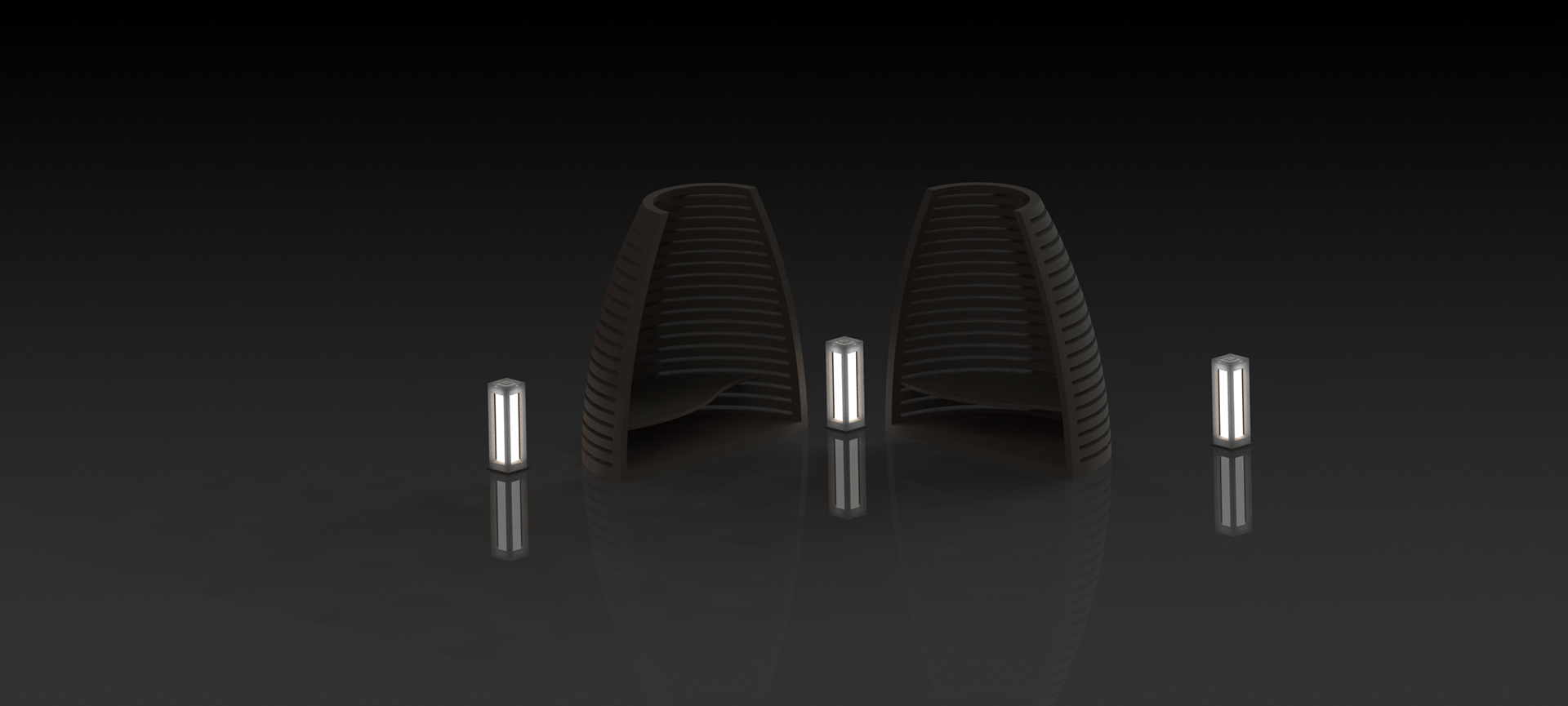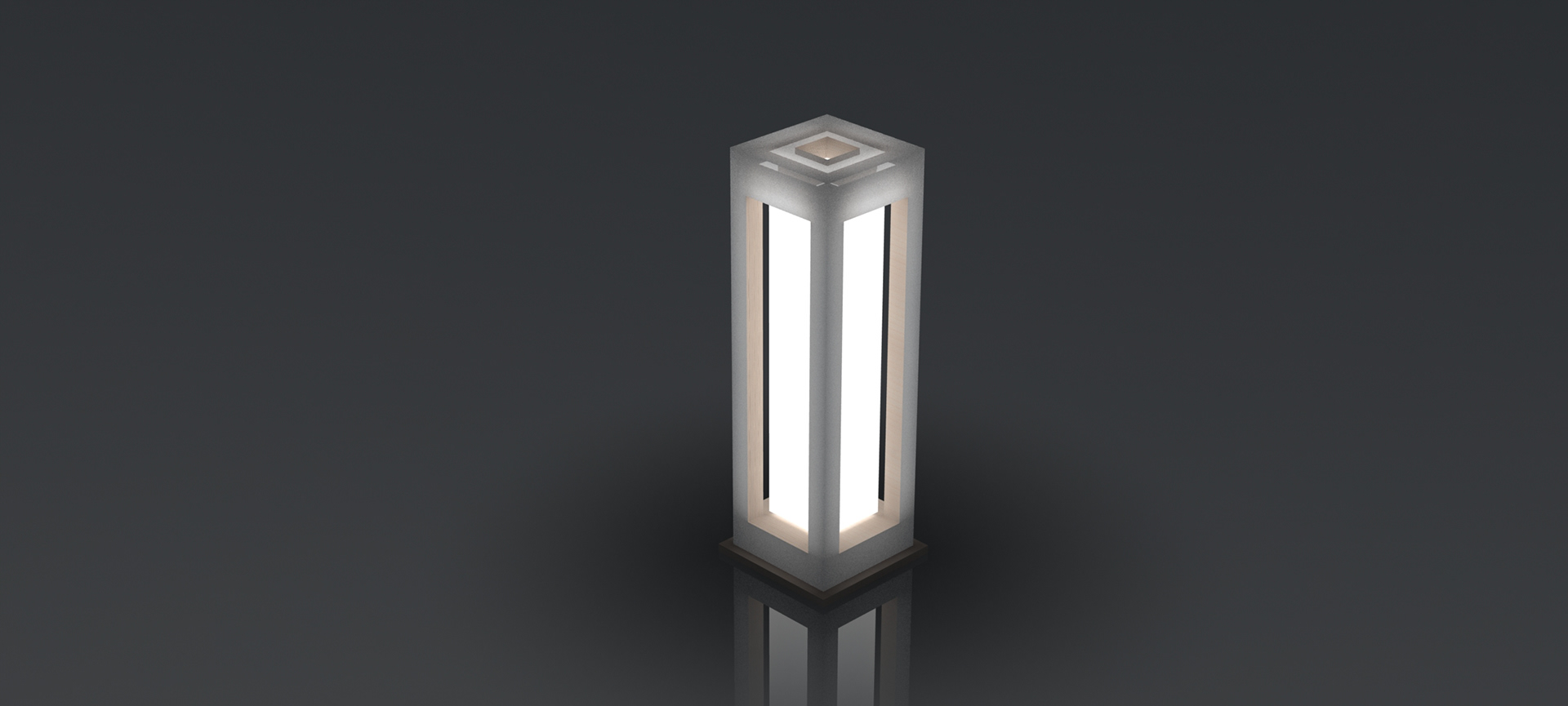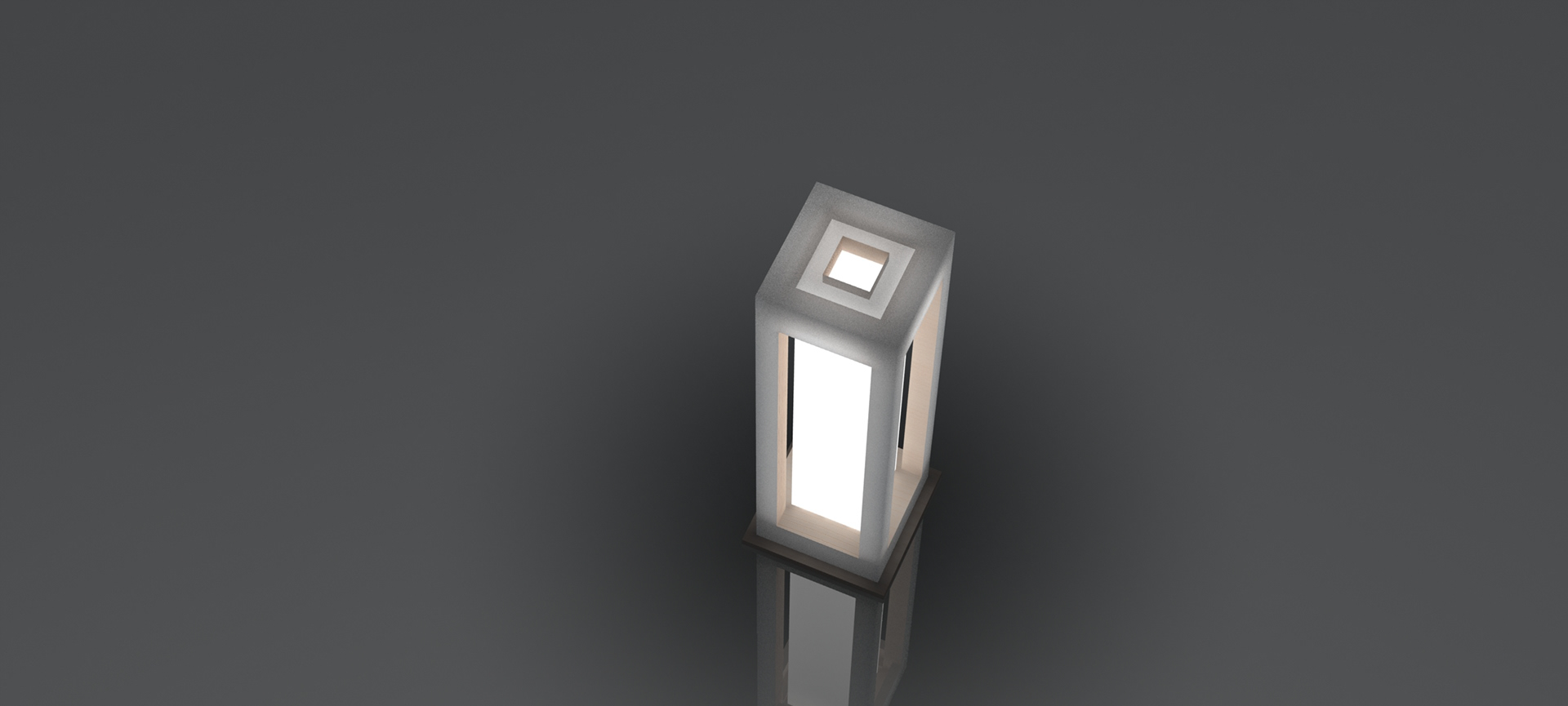 A cube pavilion for minimalistic garden.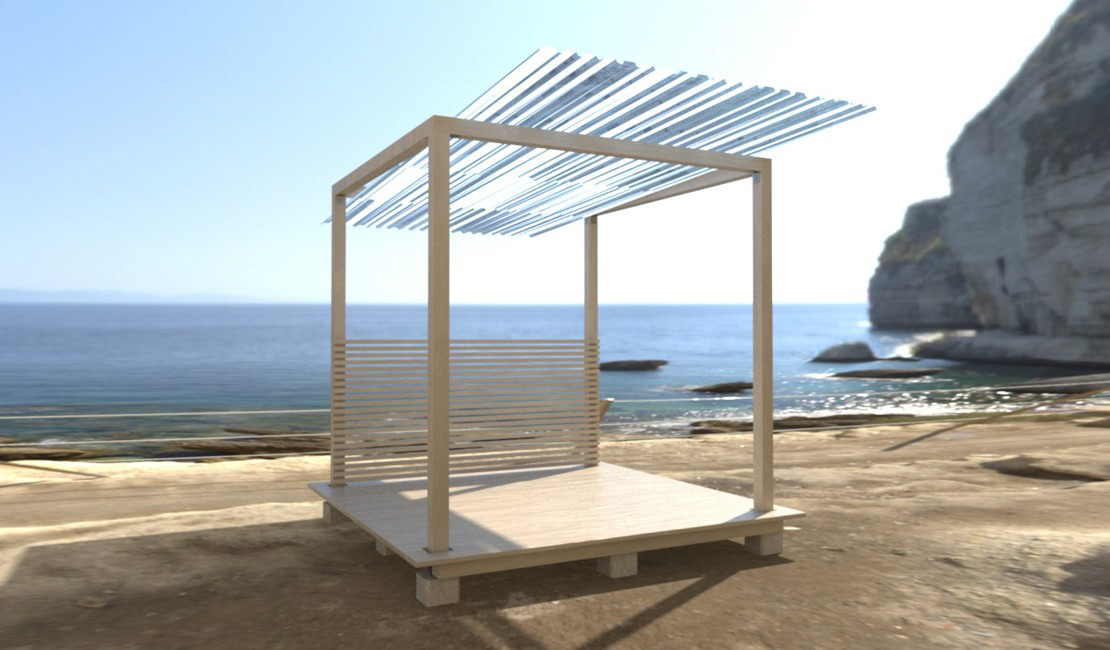 Low polygon grill modell (3ds max) and textures done with Substance Painter.