This is done with Cinema 4D. I done this to test the dynamic animation tools in C4D. The theme of the animation is Father's day and I added a little bit of music also. Happy Father's day!
Some still renderings of the project.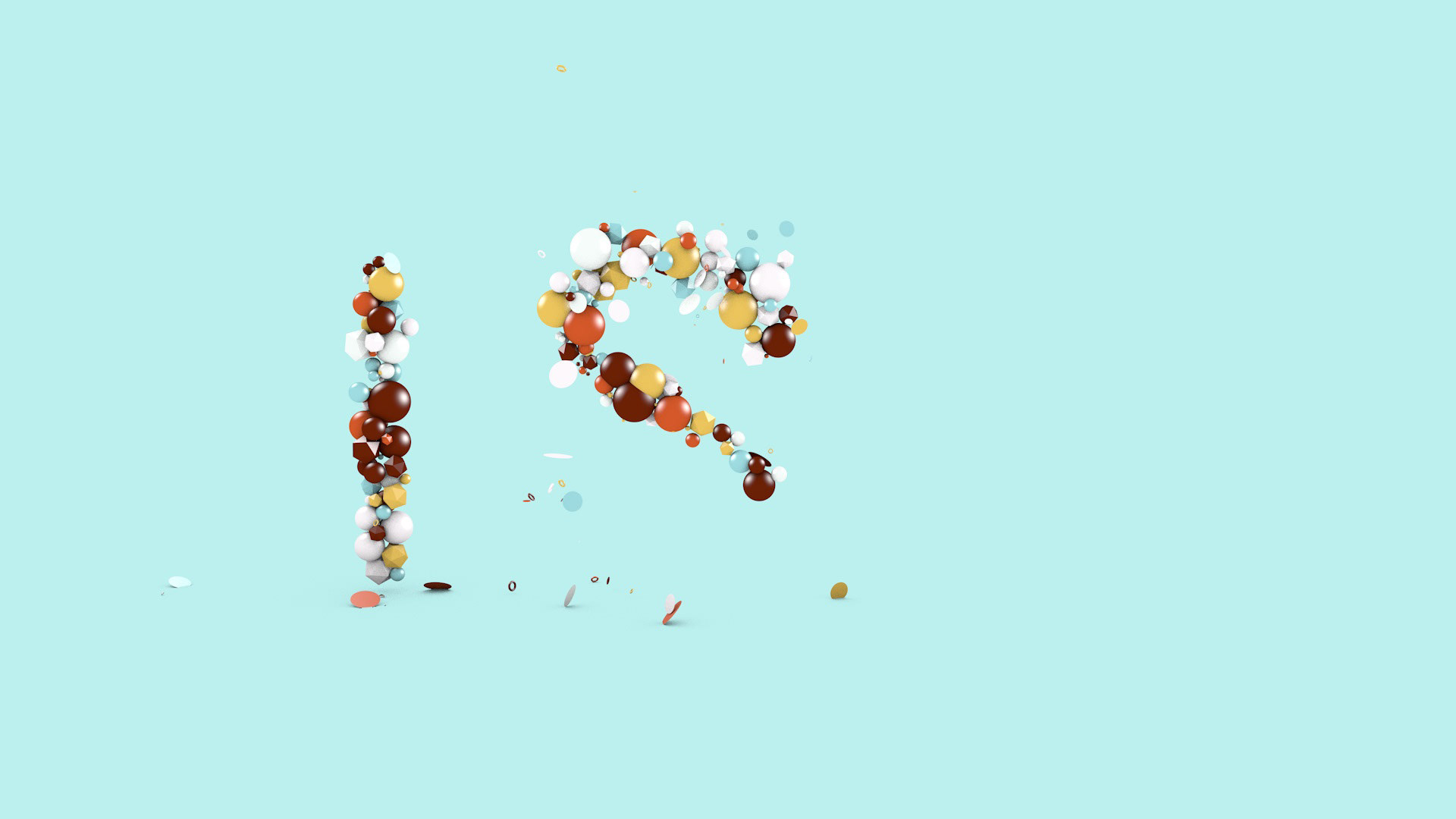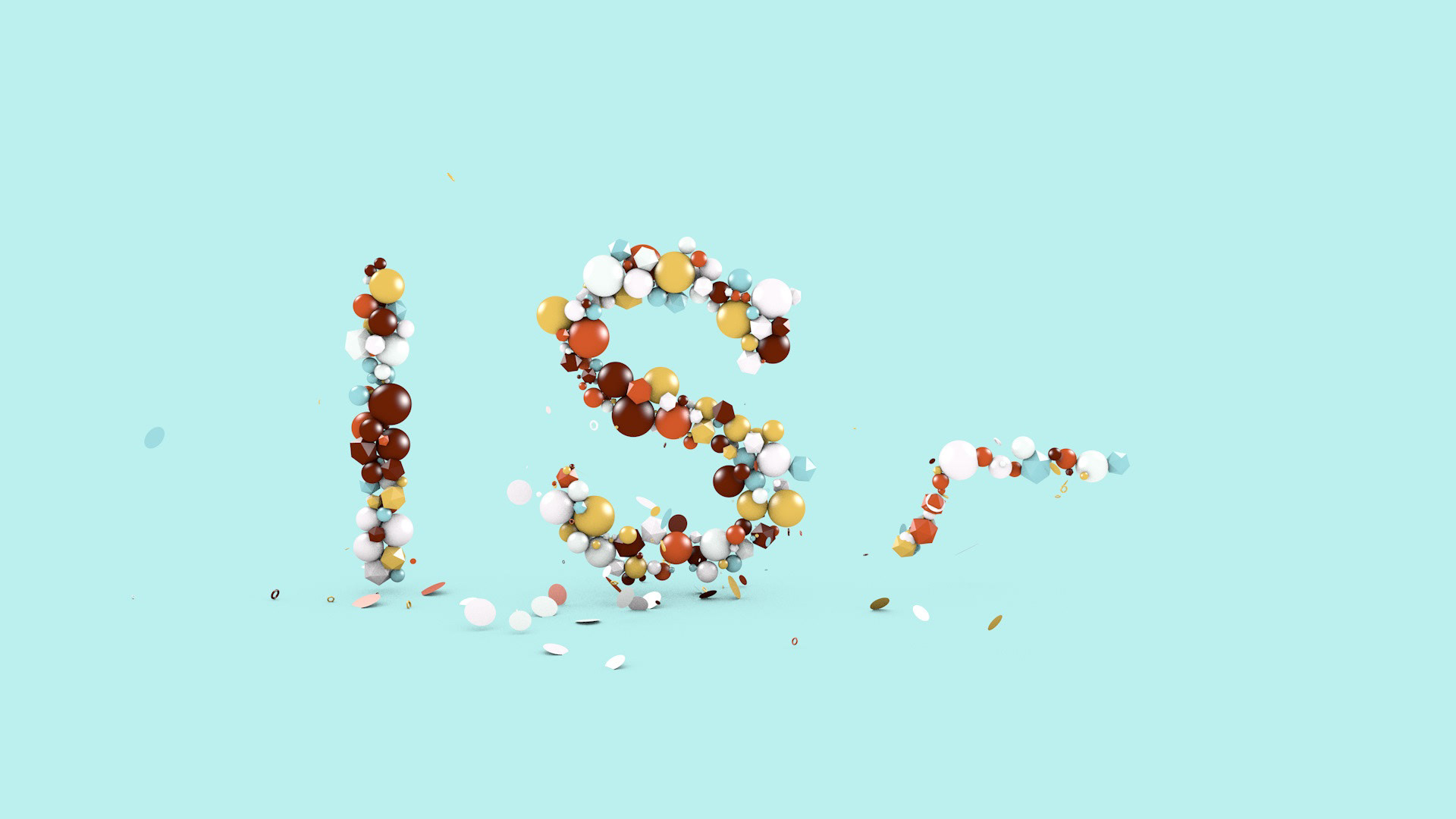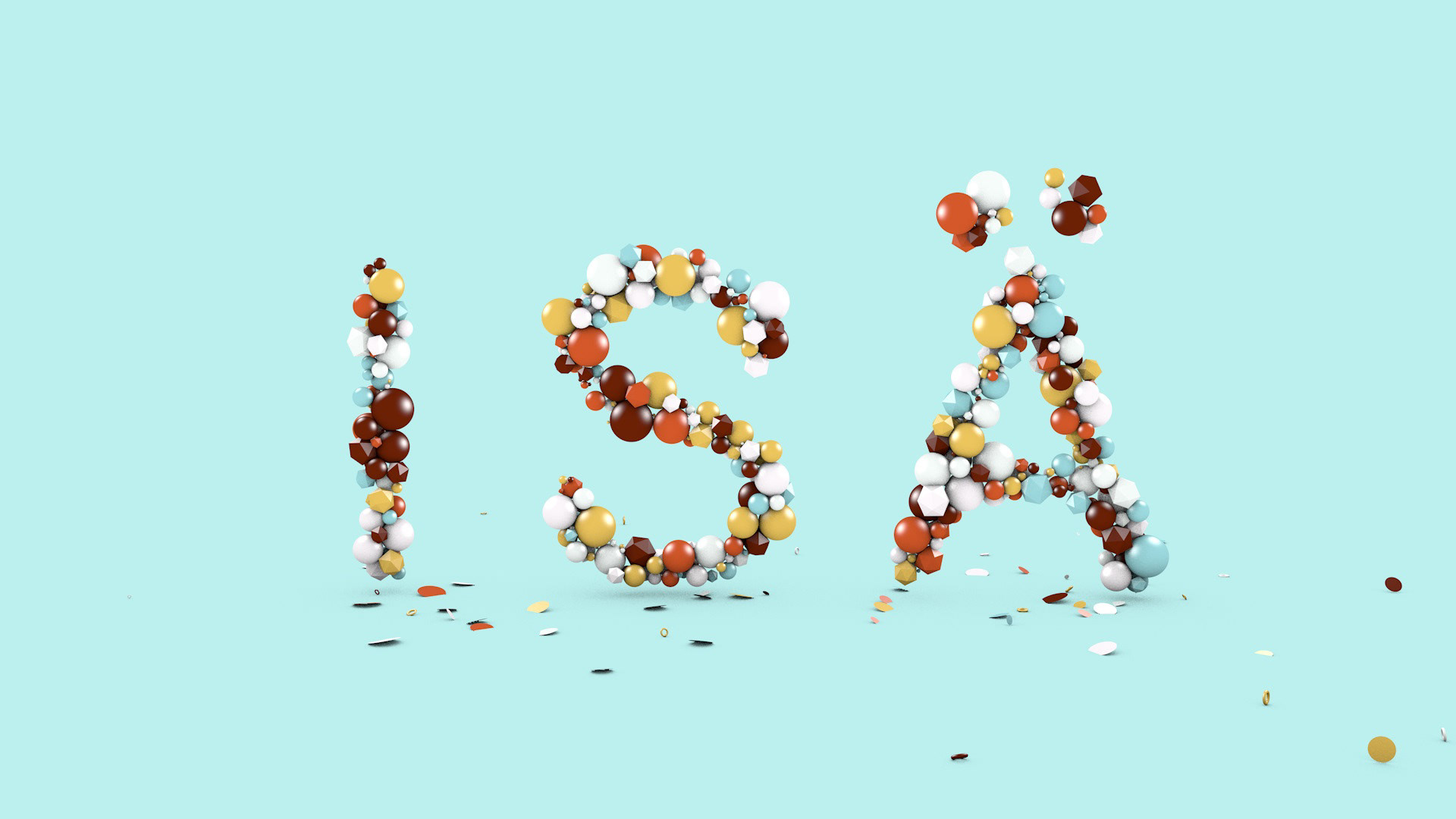 Here is a modelling and rendering training project that I done. The idea was to create a sculpture-like form with Cinema 4D and render it so, that it would have a real-life look to it. I used a light oak material for the ground and built a little 3D light house resembling the light house Sköderskär on top. The final result gave me many ideas how to use modelling to visualize ideas of organic forms. Many thanks to
Greyscale Gorilla tutorials!