You can check out some of my illustrations and graphic designs from below. I have experience in logo, illustration and magazine design. I have gathered my experience of Graphic Design working at Kesko Oy over the years, producing images for digital and print channels. 
I have also gained a lot of insight towards graphic design during my studies to become a Wood Designer.  My experience is simple designs are often the best and most challengin to produce.
K-Ruoka 5, Print ad about the new K-Ostokset feature at the K-Ruoka app. This is designed with Adobe InDesign.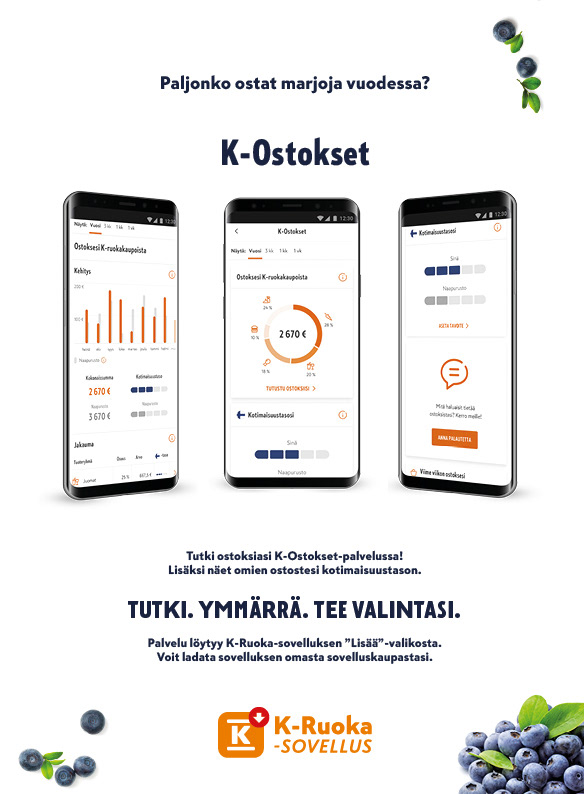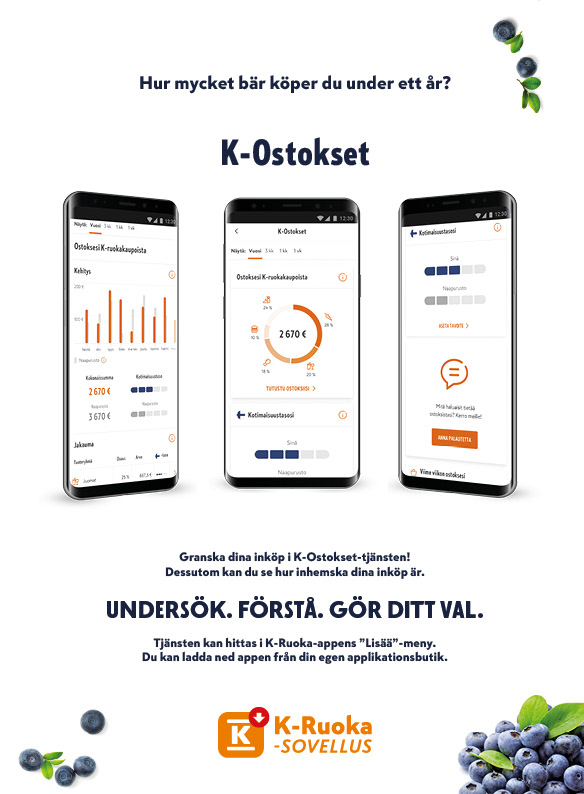 Little GIF:s I made for our K-Ruoka.fi page and Facebook.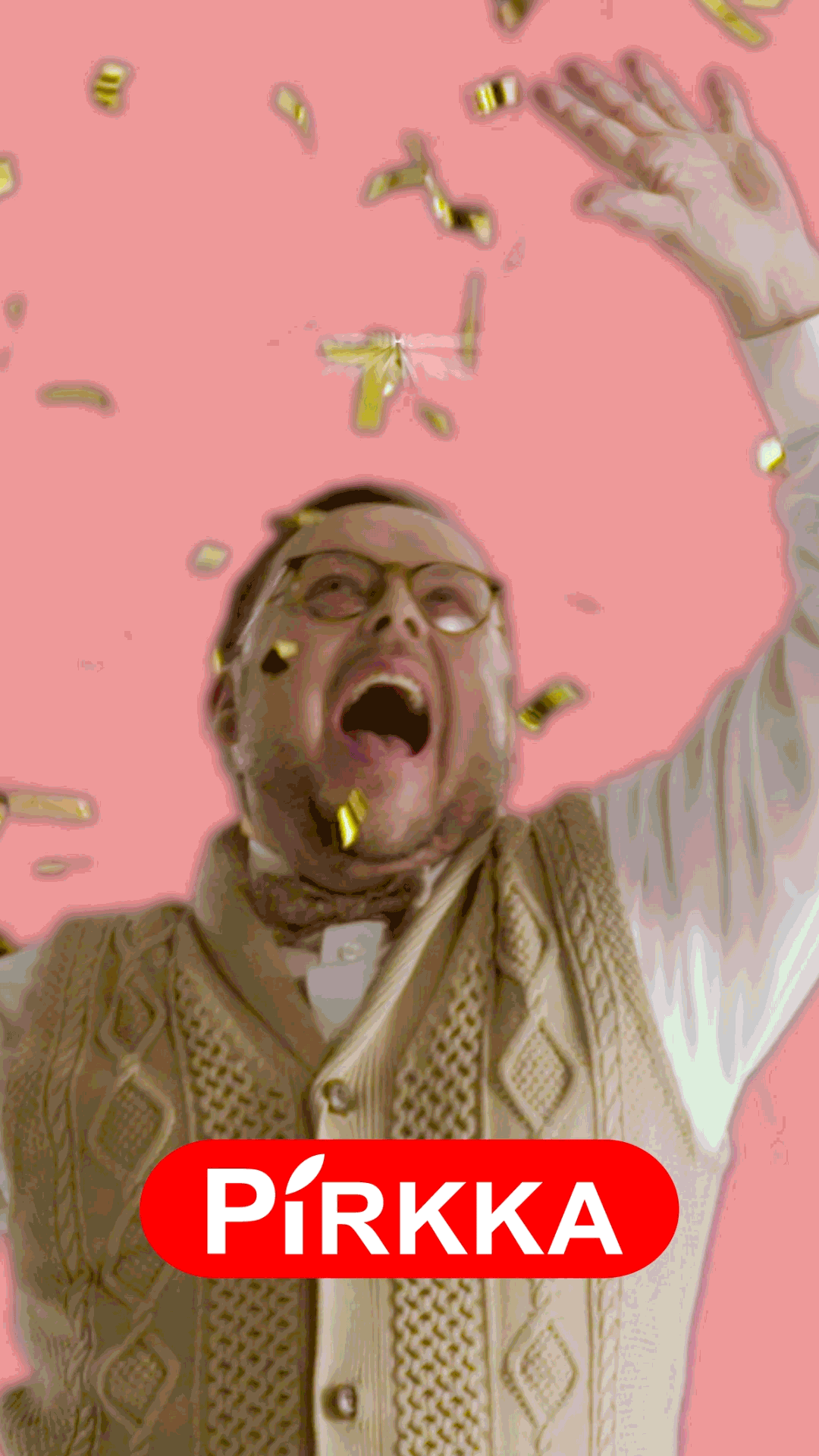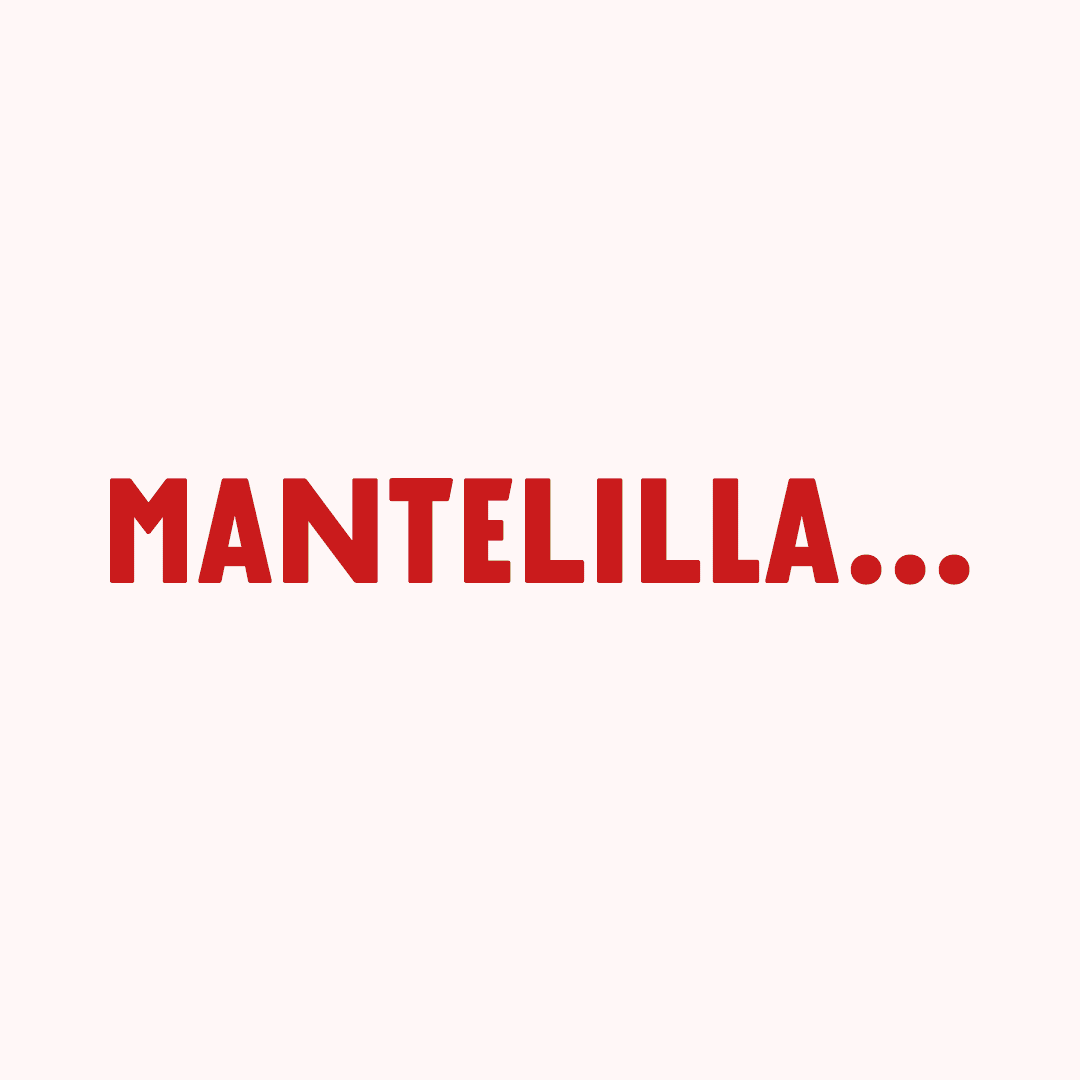 Graphic Design for K-Ruoka food online store. Our team designed the messages together and I made the visuals based on our planning for Facebook display marketing. I also made visual material for Instagram and organic Facebook posts.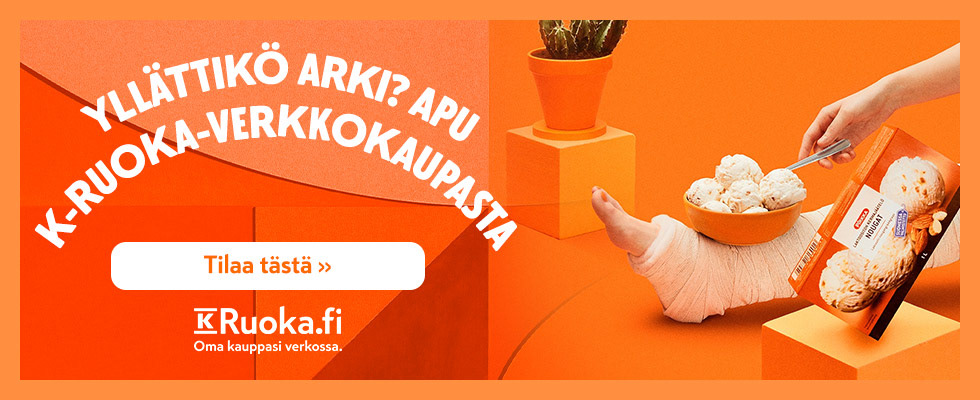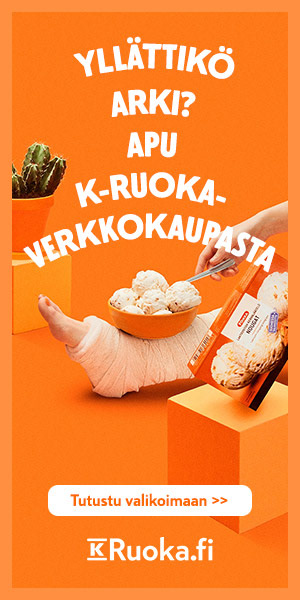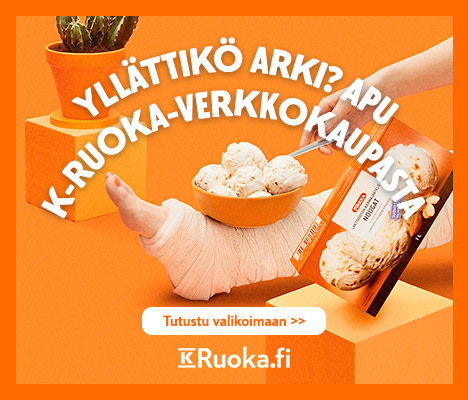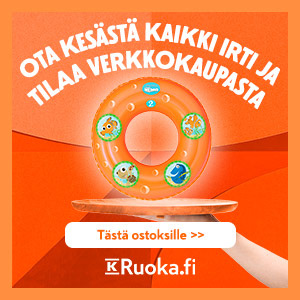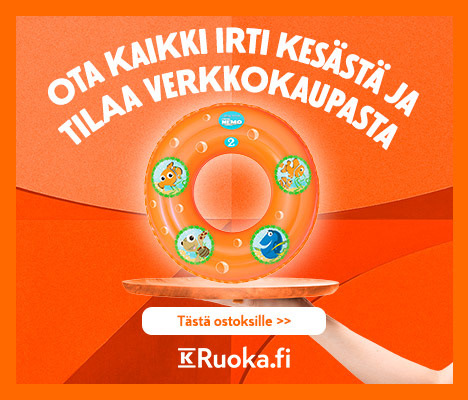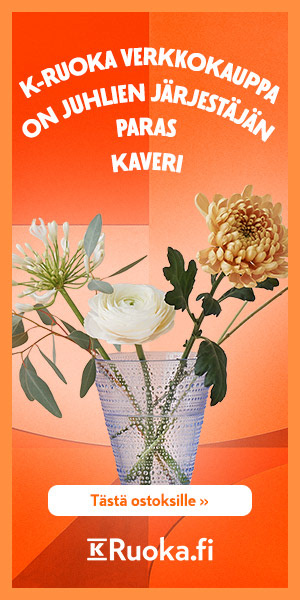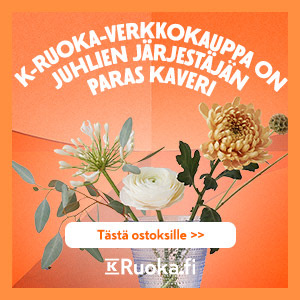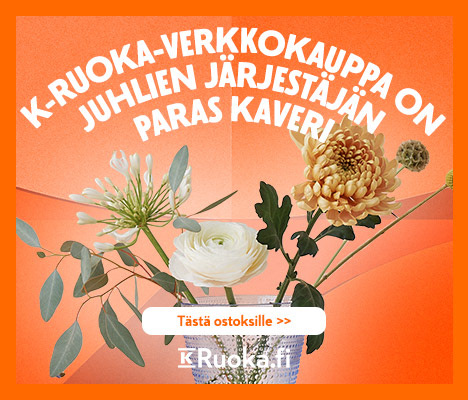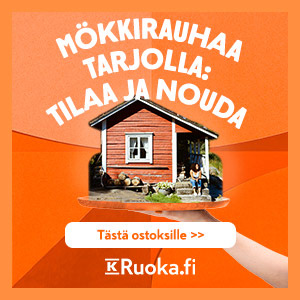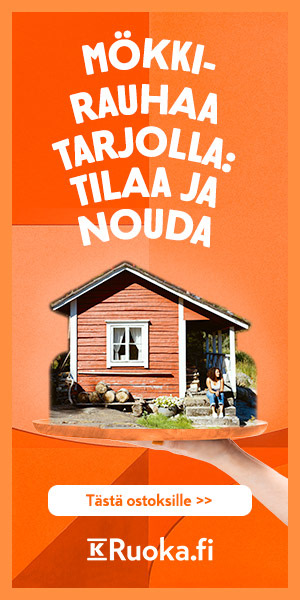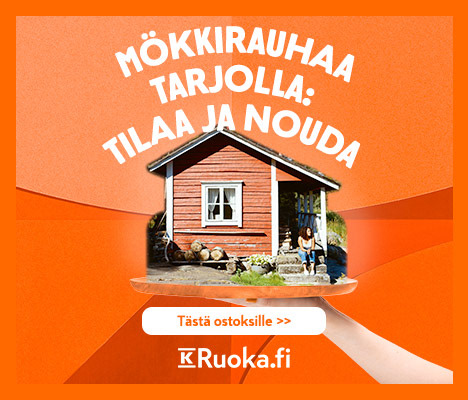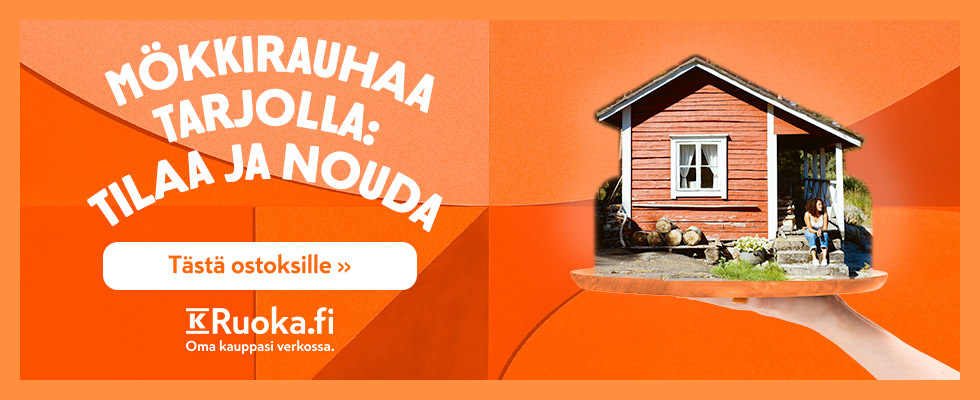 Print ad about the K-Ruoka app for Norwegian customer group and K-Market chain.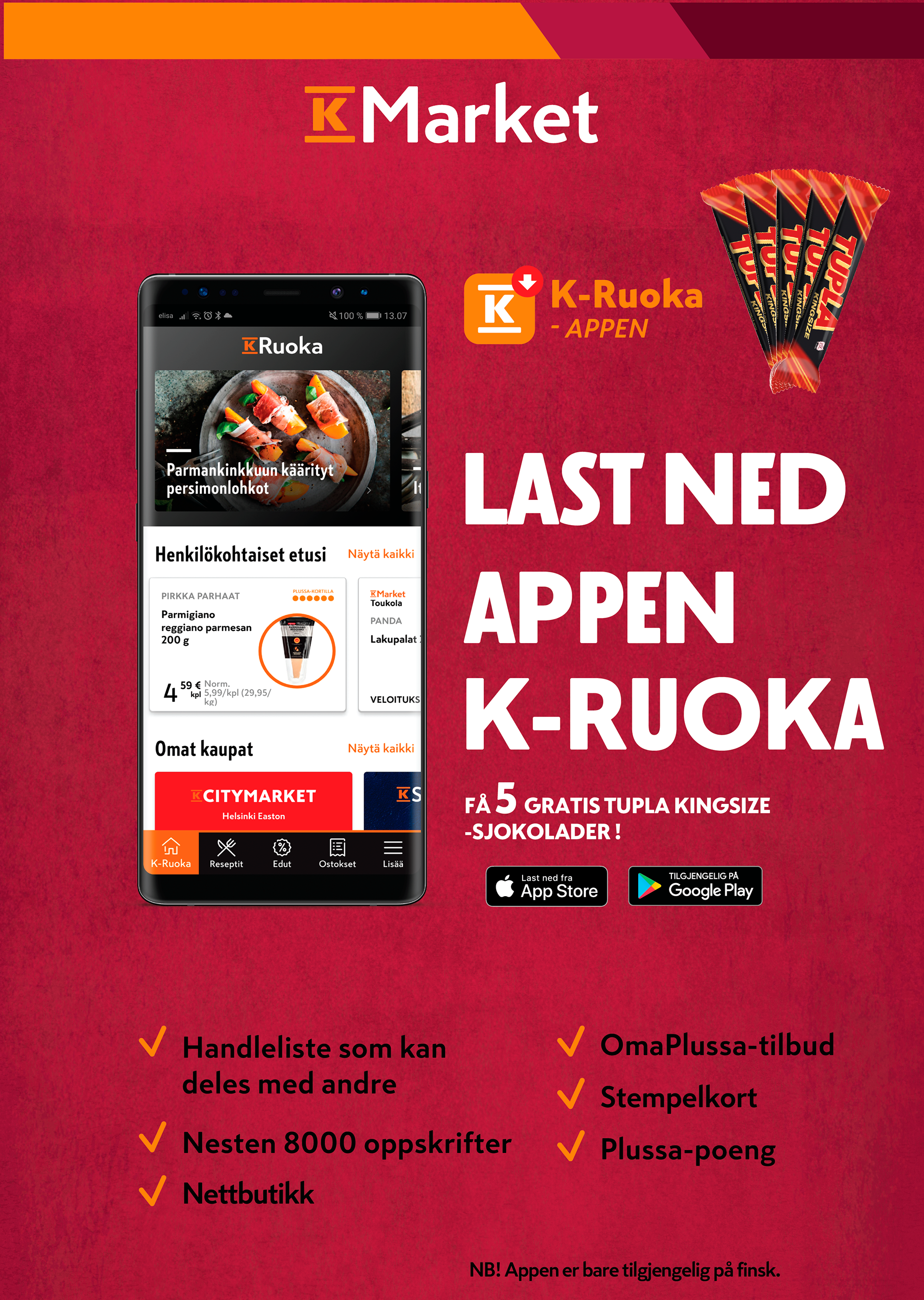 Below is a collection of Graphic Design and Illustrations that I have created for different projects.