Here is my thesis design project. I am doing this in co-operation with Genelec Oy. The main idea is to make a wifi sound system for an urban home to the crovded cities.

The speaker will be a Wifi-speaker and it will also be a wallmount to be used for storage. Inspiration for this form comes from nature and the natural sound. The function it has defines the form it takes. These pictures have been modelled with Solidworks and rendered with Keyshot.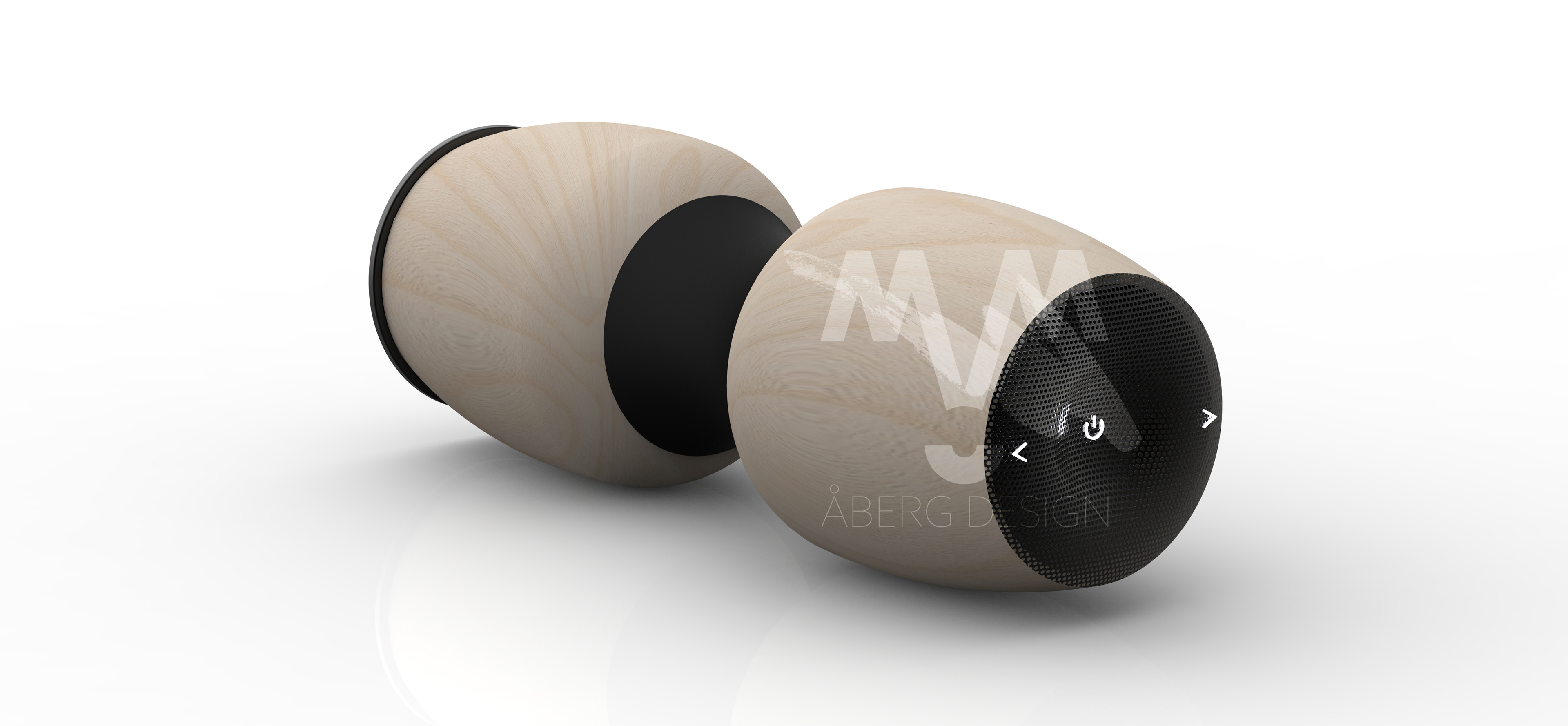 Process of making a working model.