Design course in Angers, Tours
River chair is a project that started as a collage in paper and evolved to a statue like Brut Design chair. A collage was used as a design tool to look for new ways to combine things. This chair is like the rivers in the middle of France: old and new meet in an unsettling dialogue.
River chair is made of driftwood carried from the river Loire and a piece of an old plastic chair.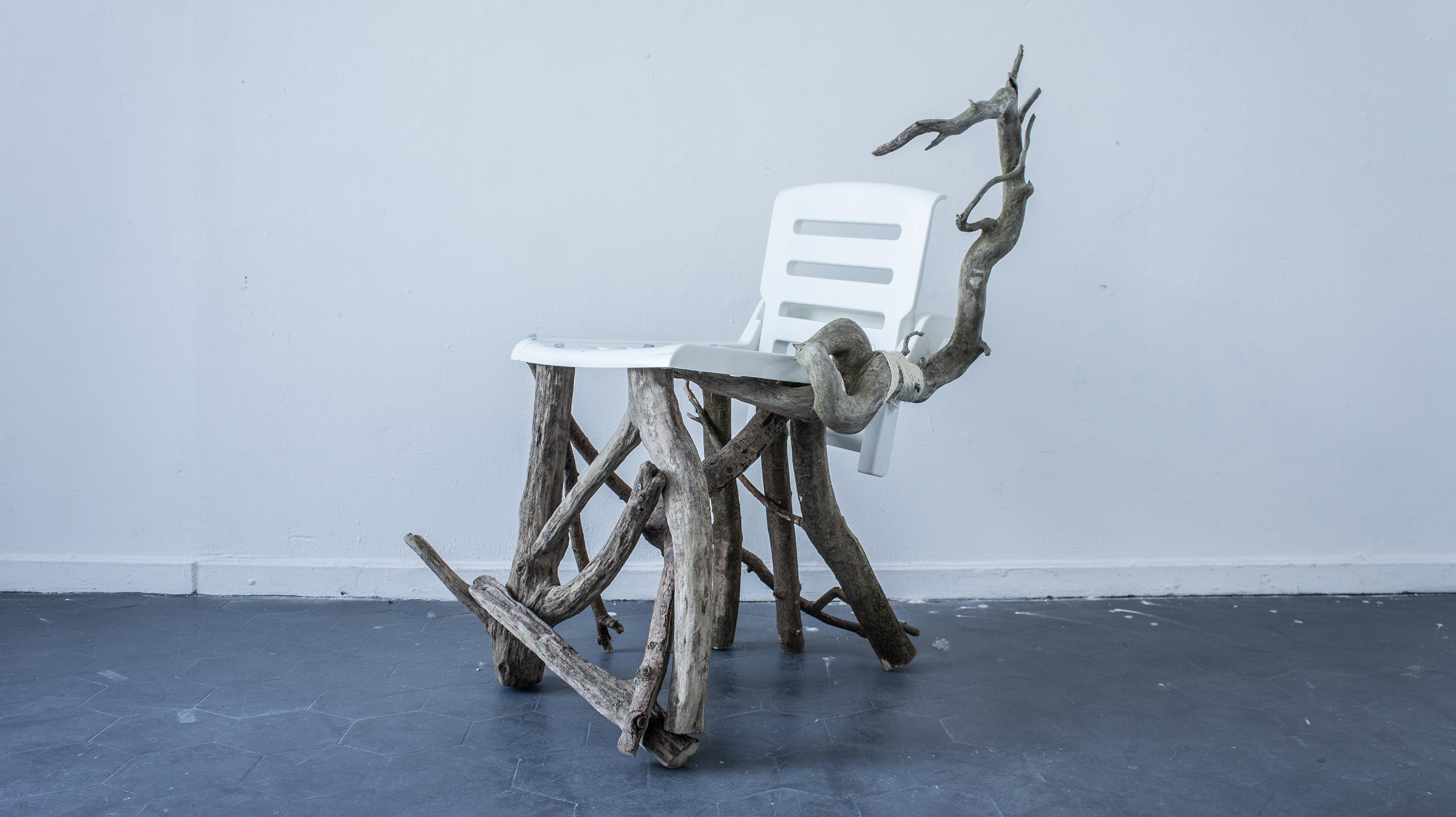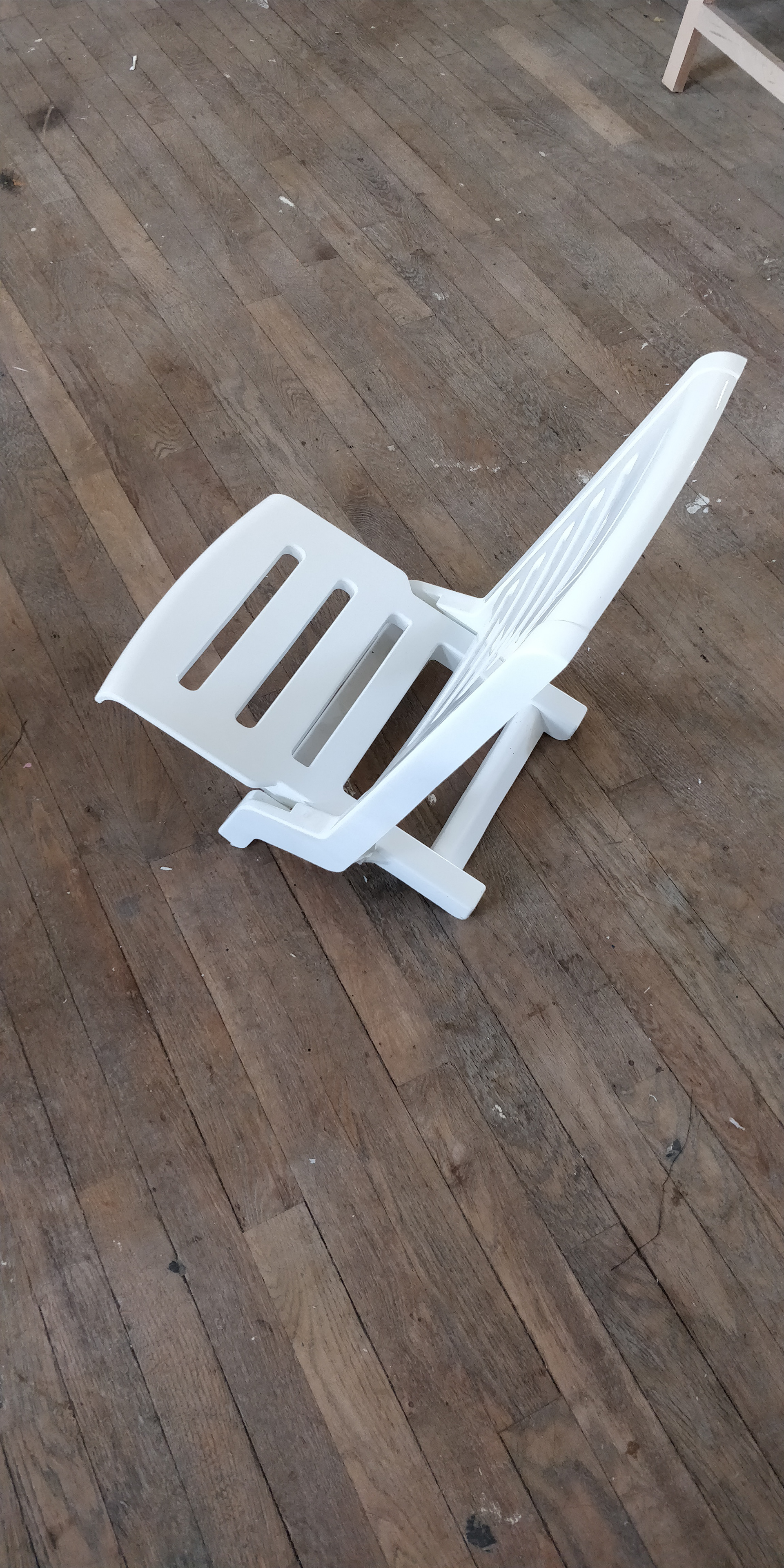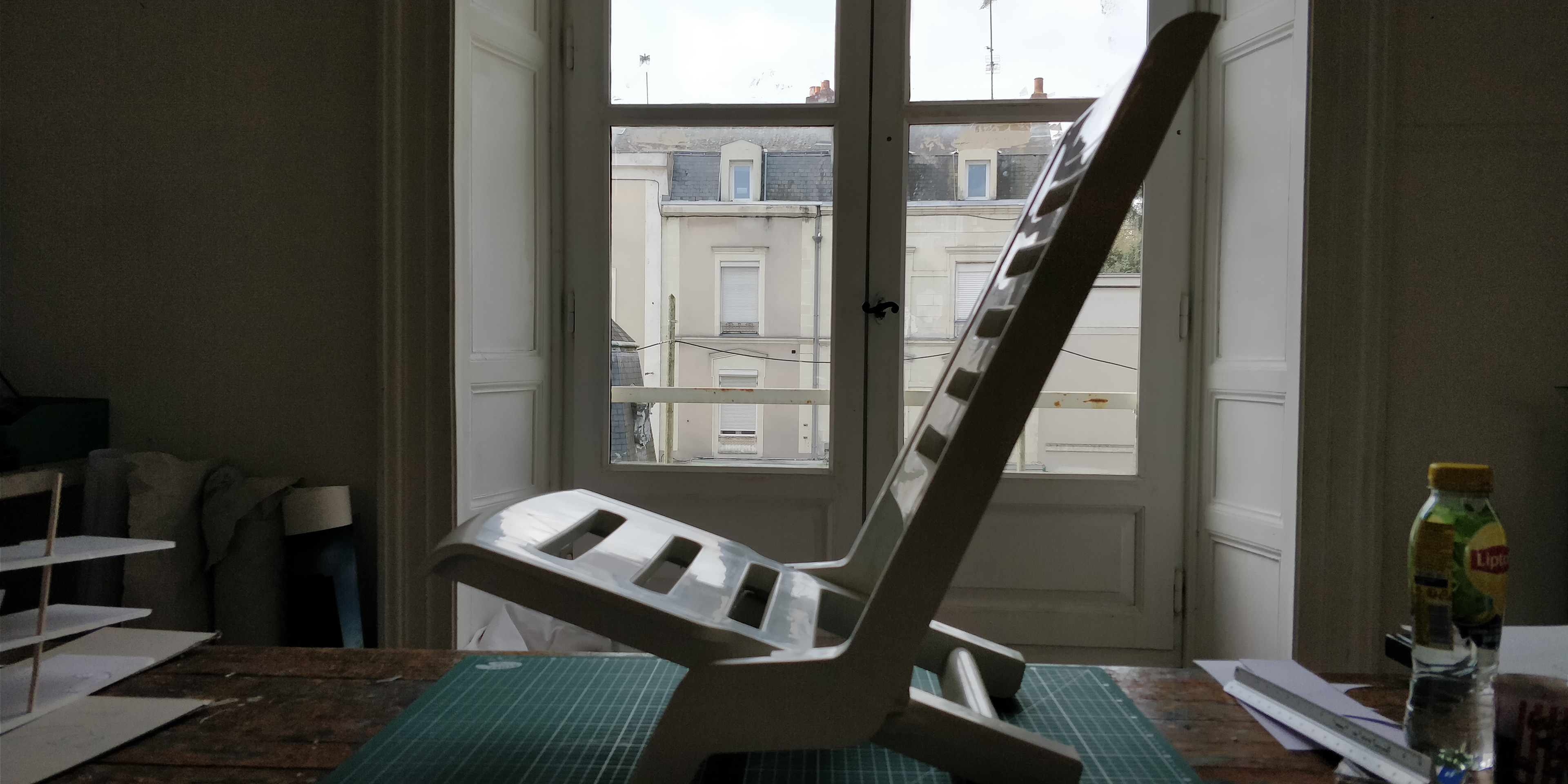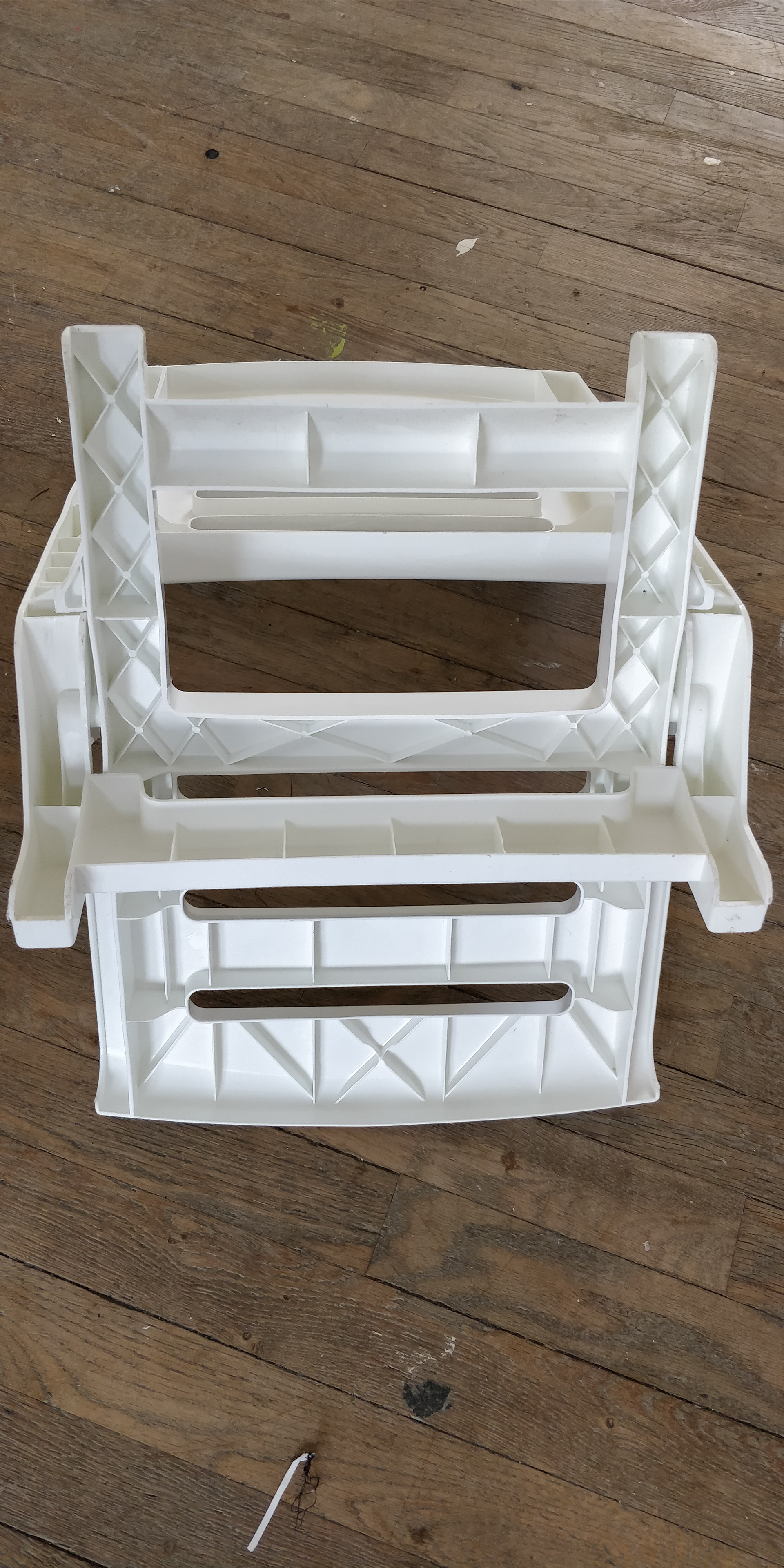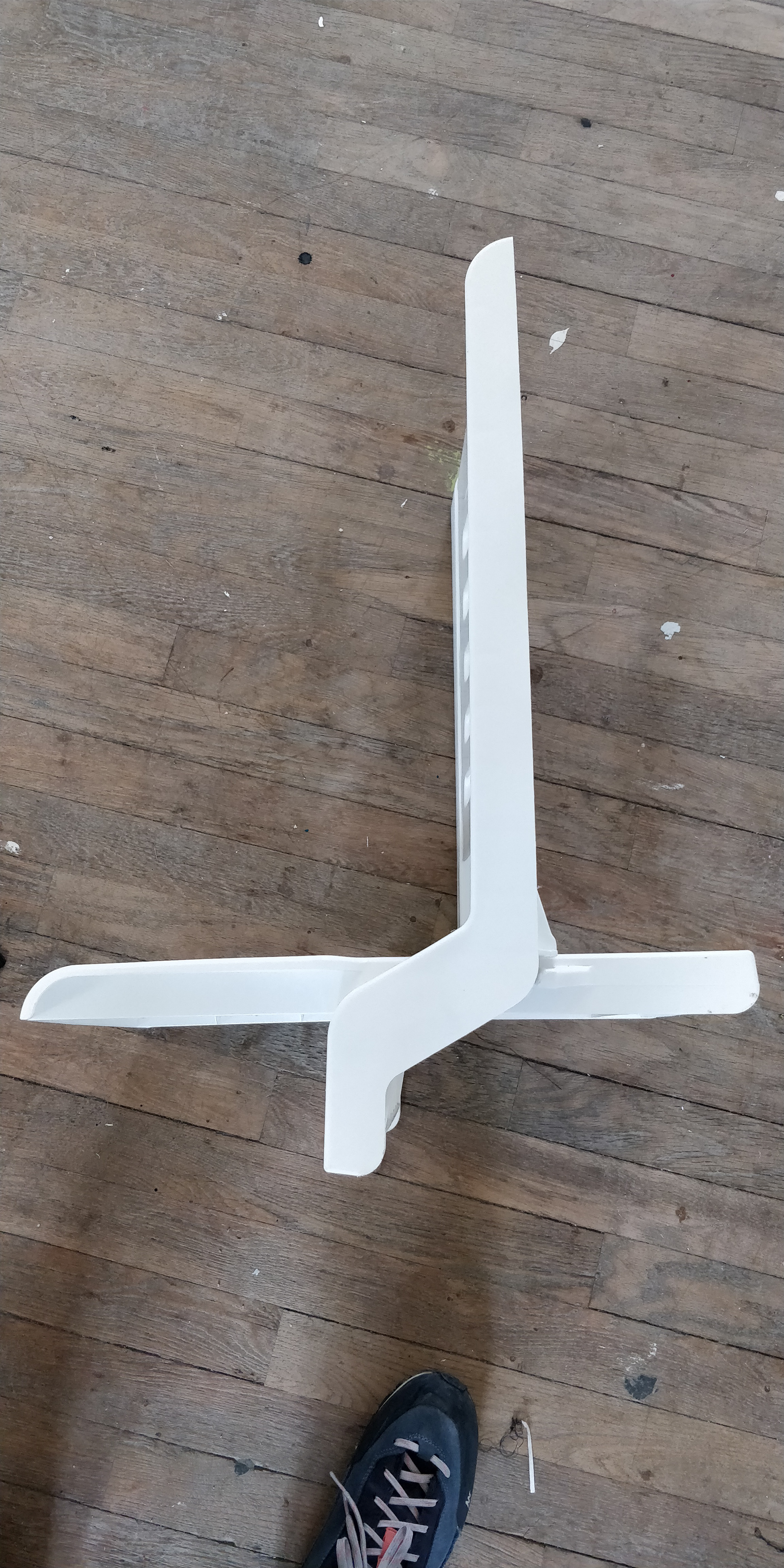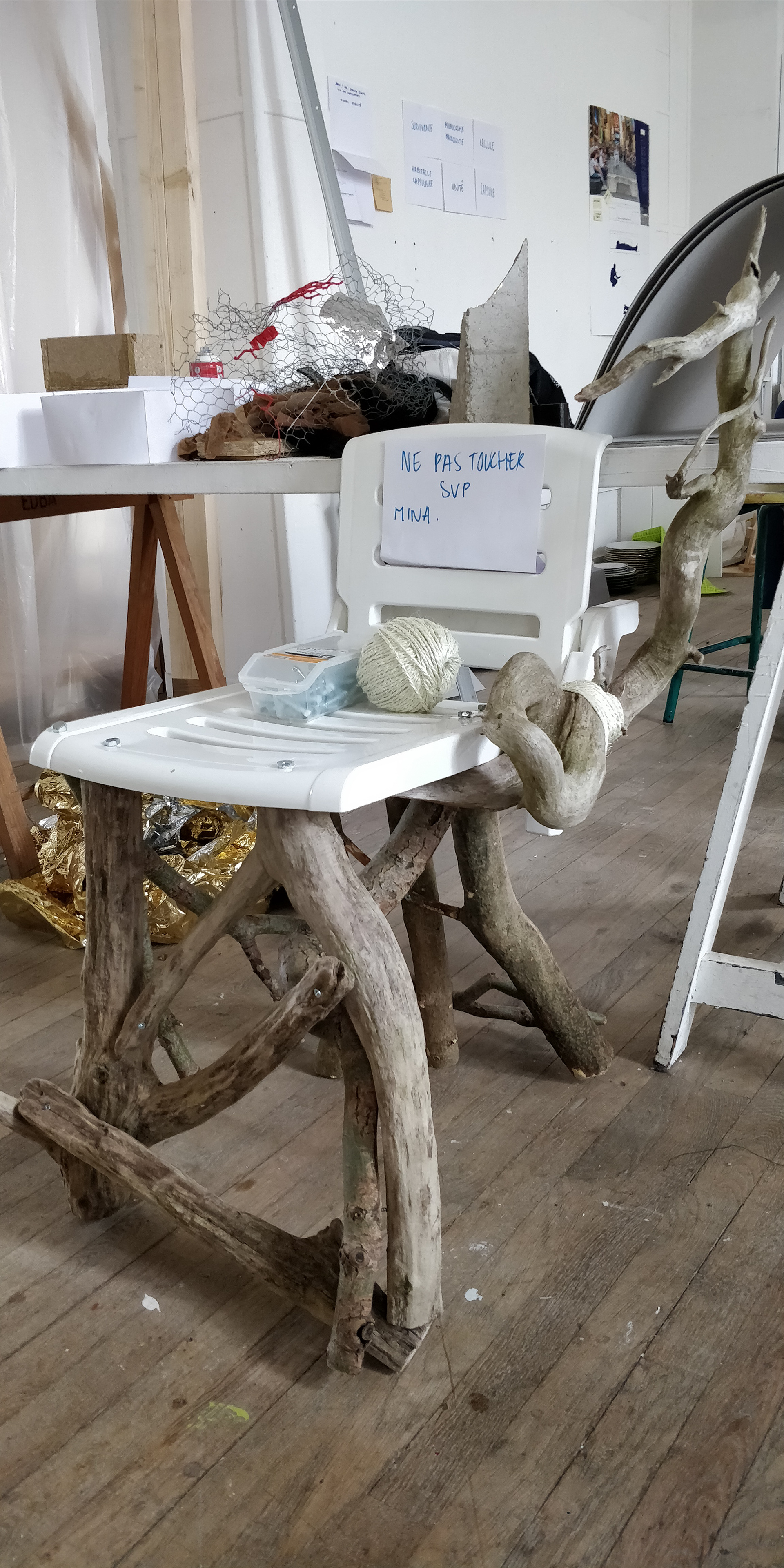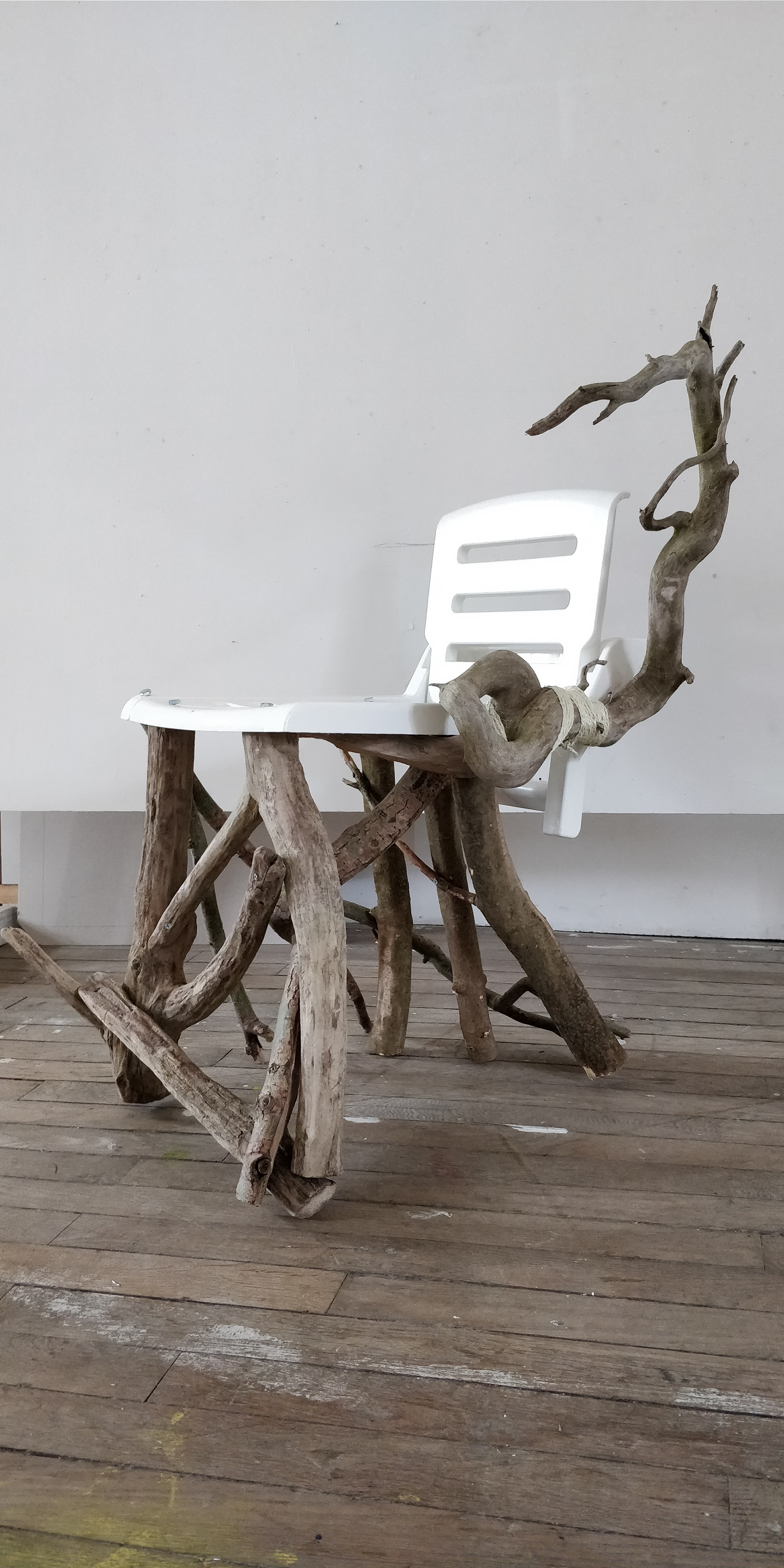 Ball Chair is a real life quick model of a chair. This chair is also an idea that came through collages and is made of two sections. It is also an ergonomic idea and combines funny used chair materials and cheap gymnastic ball.